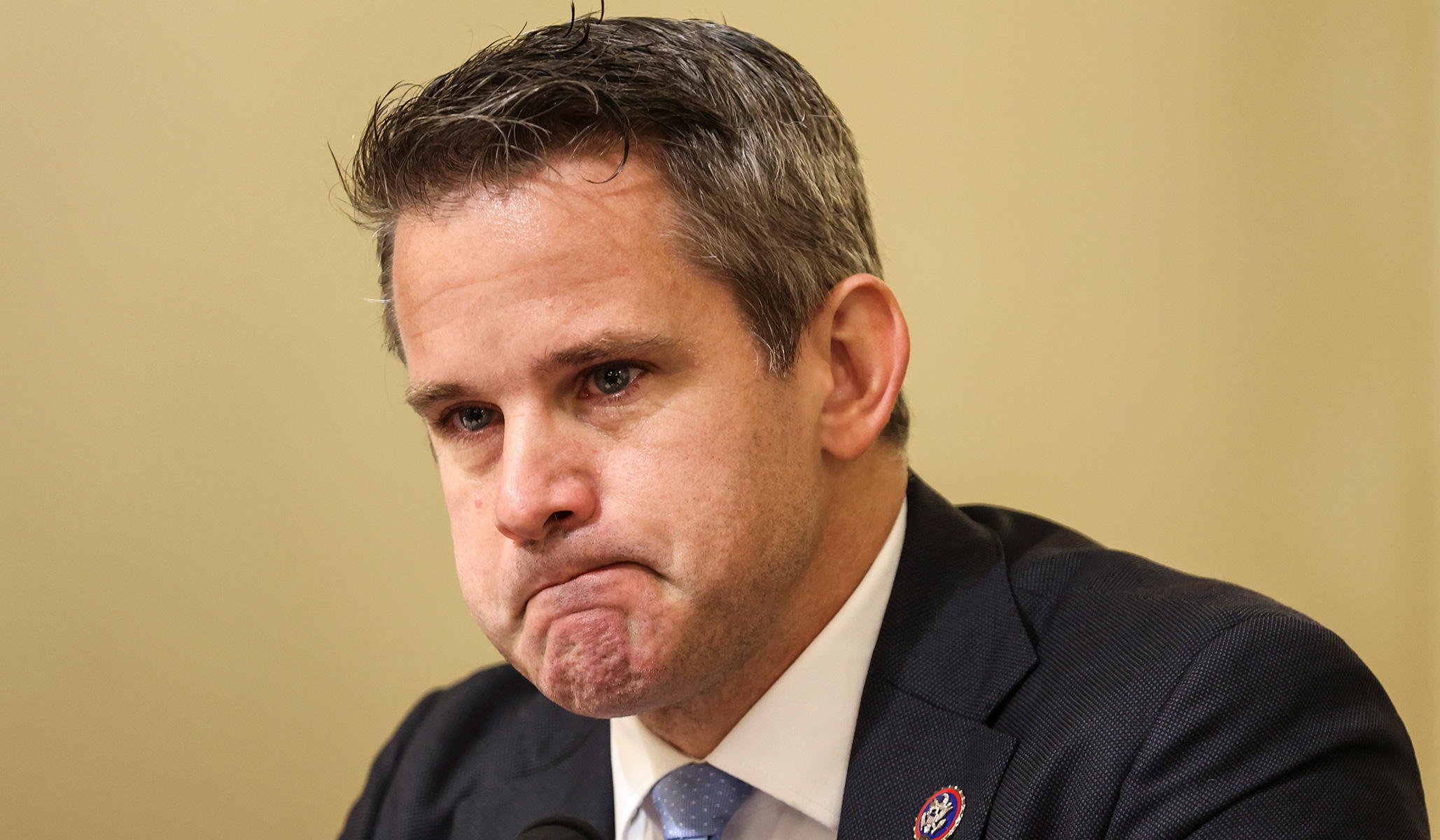 Representative Adam Kinzinger, one of two Republicans currently serving on the January 6 select committee investigating the Capitol riot, shared Friday that he does not intend to seek reelection for his 16th District House seat in Illinois.
Kinzinger has established himself as perhaps the most vocal critic of former President Trump in the Republican caucus.
"I also remember during that campaign saying that if I ever thought it was time to move on from Congress, I would, and that time is now," Kinzinger said.
Ahead of the 2022 midterms, the Illinois congressman had already faced a primary challenge from GOP candidate Catalina Lauf, who pledged to run on the America First platform spearheaded by Trump.
Send a tip to the news team at NR.