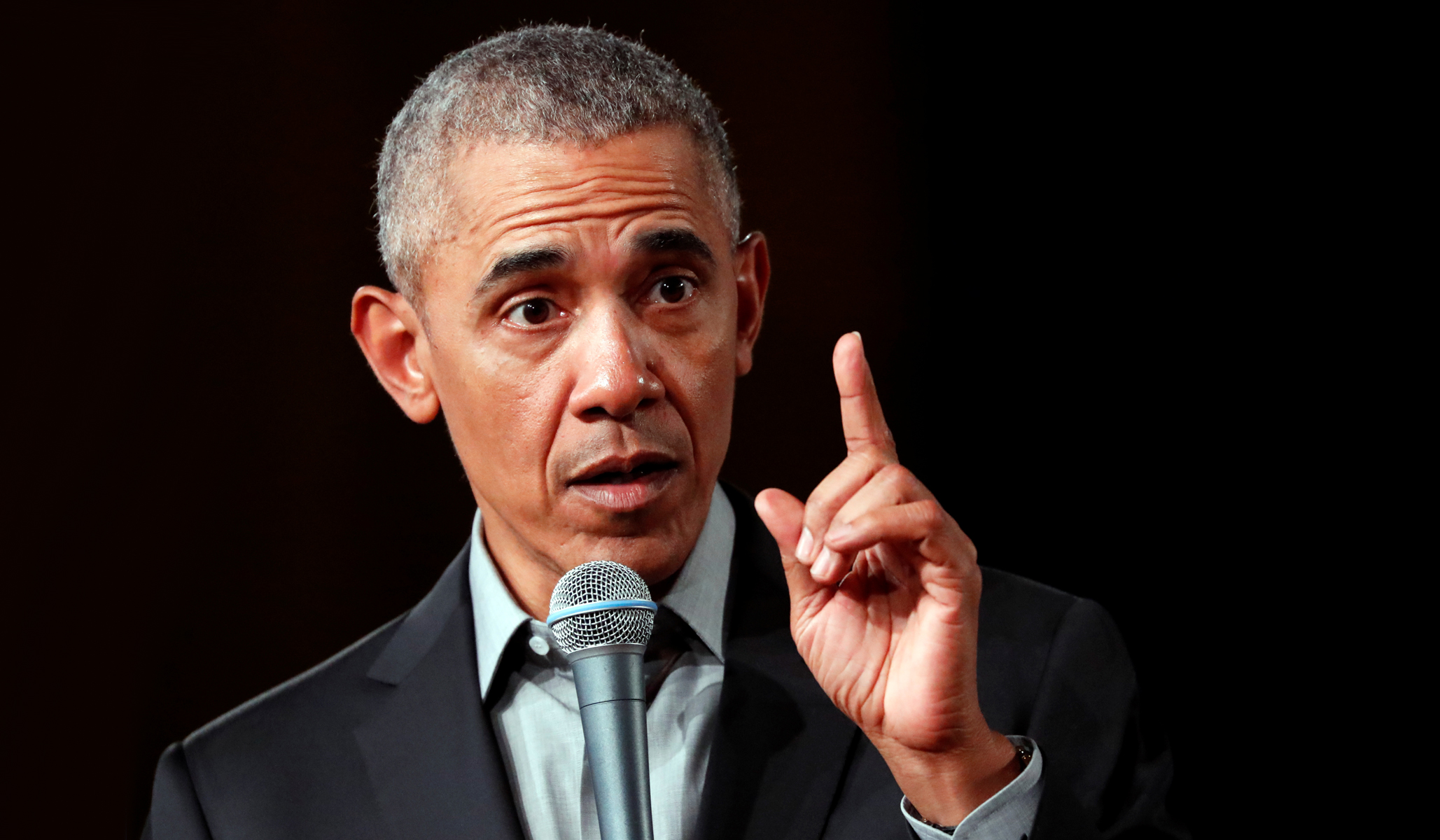 In response to Obama's Latest Blunder
Jack reminisces about two of Obama's verbal blunders while he was president, and I echo his sentiments about why they are still worth pointing out.
But he left out my personal favorite. At a press conference in Europe in 2009, Obama was asked by an Austrian reporter what he learned about European politics on the trip. In the process of answering, he said, "It was also interesting to see that political interaction in Europe is not that different from the United States Senate. There's a lot of — I don't know what the term is in Austrian — wheeling and dealing."
They speak German in Austria, not Austrian, which does not exist.