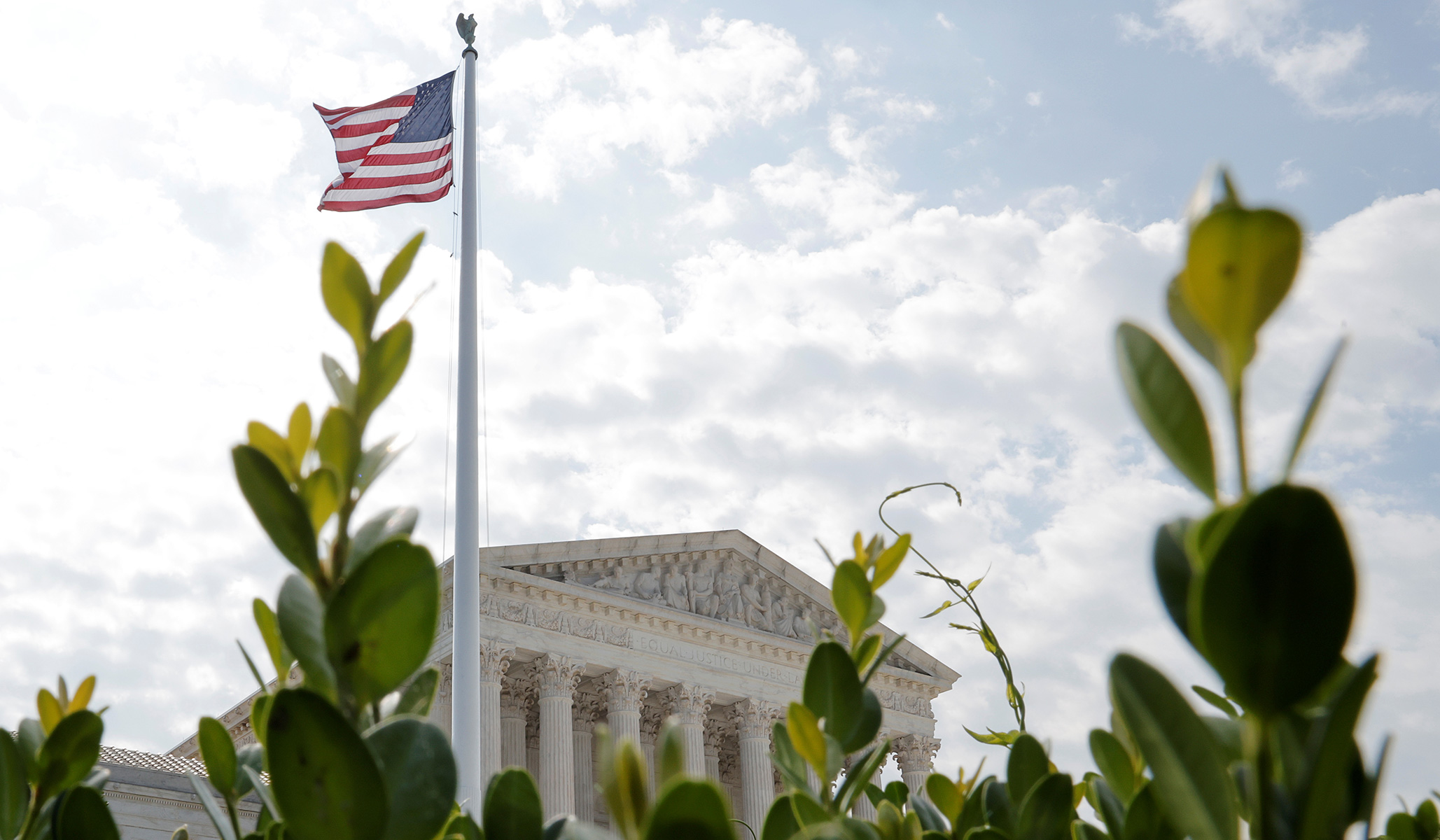 A hearing was held this morning on the renewed CDC eviction moratorium before Judge Dabney L. Friedrich, the district judge who previously concluded that the original moratorium was illegal. The lawyer for the landlords came in hard, telling Judge Friedrich that the new moratorium had been "apparently issued in bad faith," and "admittedly" without legal authority, for the improper purpose of "shifting the blame to the courts" for shooting down the moratorium. The Justice Department's response was comparatively lame — the DOJ attorney admitted that the new moratorium would still be illegal under the judge's decision on the old moratorium, given that Judge Friedrich had previously found that the CDC lacked statutory authority. DOJ also admitted that the new moratorium covers at least 80 percent of the nation's counties, and is thus still, in practice, a nationwide moratorium.
The real action in the hearing was on the question of which of the decisions in the prior case were binding on Judge Friedrich. DOJ sought to thread one needle, arguing that her previous decision was not "law of the case," a doctrine in which a court will typically not reconsider its own decisions on the same issue in the same litigation, because this is a new order. On the other hand, DOJ argued that the D.C. Circuit's decision in the prior case, which found that the CDC moratorium was legally authorized, was binding precedent, while the Supreme Court's refusal to act was not. The attorney for the plaintiffs (national, Alabama, and Georgia landlords) argued that the D.C. Circuit's opinion is technically not binding precedent within the Circuit because it was an emergency decision by a motions panel, but that Judge Friedrich should consider Justice Kavanaugh's concurring opinion together with the votes of four Justices who wanted to strike down the moratorium as evidence that a majority of the Supreme Court considered the moratorium illegal. The plaintiffs also emphasized how Joe Biden has admitted that the new moratorium was basically just for the purposes of delay and without legal basis.
Judge Friedrich, a Trump appointee, asked pointed questions of both sides on these points, and seemed hesitant to go against her own appeals court on technical grounds, but did not entirely show her cards, and took the case under consideration without clear guidance of when she will rule.