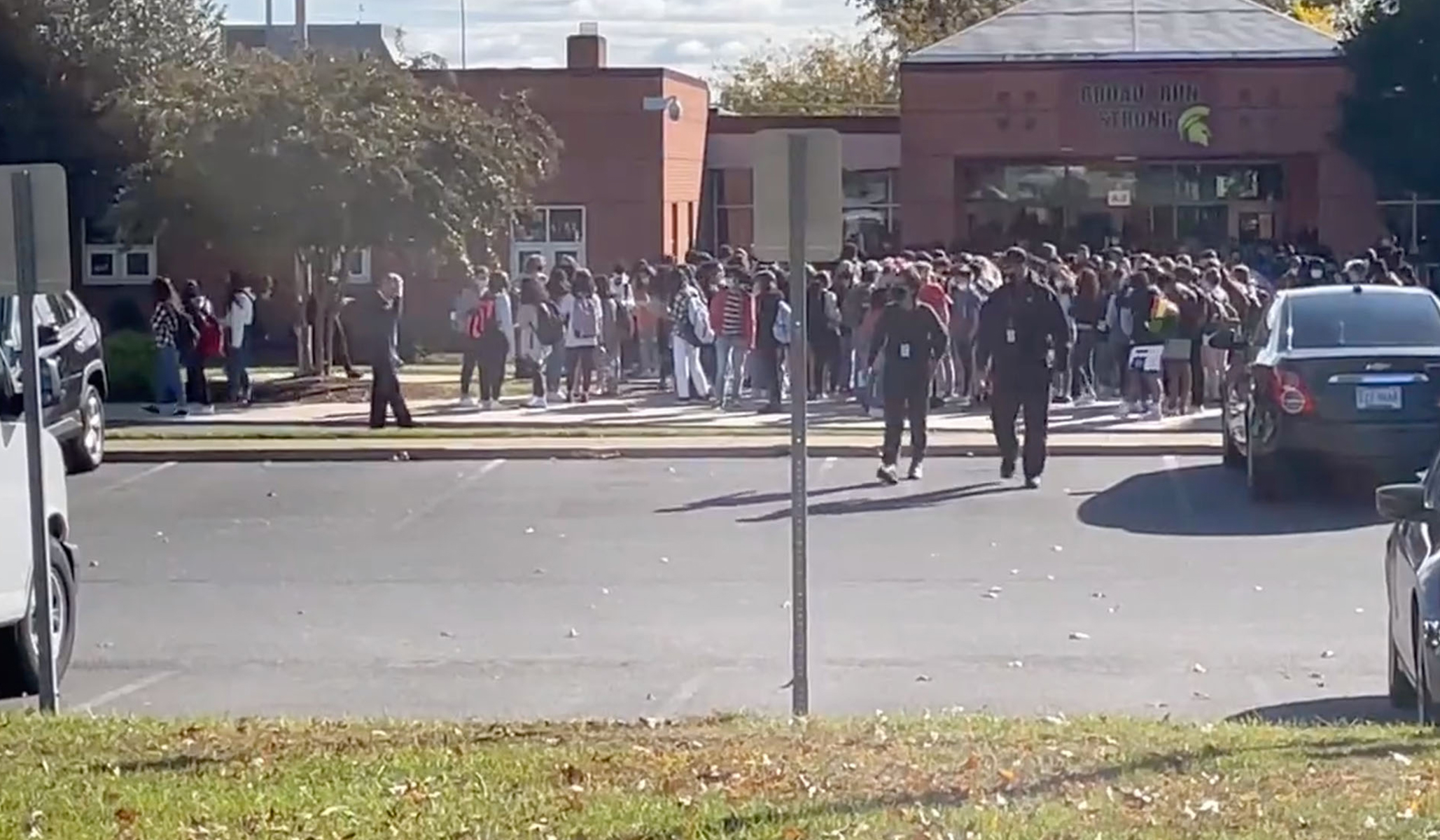 If you cryogenically froze any news editor in America in 1996, when NRO launched, only to revive him in the year 2021 to ask his opinion of the newsworthiness of the horrible story of rape in a Loudoun County school bathroom, you would undoubtedly be told that the story should be pursued to the hilt.
Setting aside the question of public interest, it has all the ingredients that attract eyeballs: the rape of a minor who was in the care of the state at the time the attack occurred; the explicit connection to a heated political question (should biological boys be permitted to use girls' bathrooms in schools?); and what looks to be a cover up by the local school board, which was at the time adjudicating that precise question.
The editor in question would be surprised to learn that the story was broken by the Daily Wire, a self-consciously ideological outlet with a fraction of the resources of the major papers, only to be ignored by the papers and cable outlets, with the exception of a few stories noting how the incident was being "weaponized" by one political faction.
The corporate media's complete lack of interest in the details of the story itself and, even worse, their attempts to obfuscate those details, would appall our zombie editor. If he were interested in following the story, he would rely on the work of National Review's news desk, which has reported on the fallout at every turn.
In the last few hours alone, our news team has detailed how a juvenile judge in Virginia found the teen guilty of sexual assault, reported on a walk-out at the high school where the teen allegedly committed a second sexual assault after being transferred rather than suspended, and noted that the victim's father is demanding an apology from the National School Board Association after it cited him as a potential "domestic terrorist" in its letter to the Biden administration requesting federal intervention in local disputes.
Say what you will about the amoral "if it bleeds, it leads" posture of old school editors; I'm confident they would have run a story like this into the ground, regardless of their politics. That particular breed of editor has been rooted out of our major news-gathering institutions, so National Review is stepping up to fill the void. But we can't do it without you.
Please consider donating to NR's Fall Webathon so we can continue bringing you the news other outfits find inconvenient.