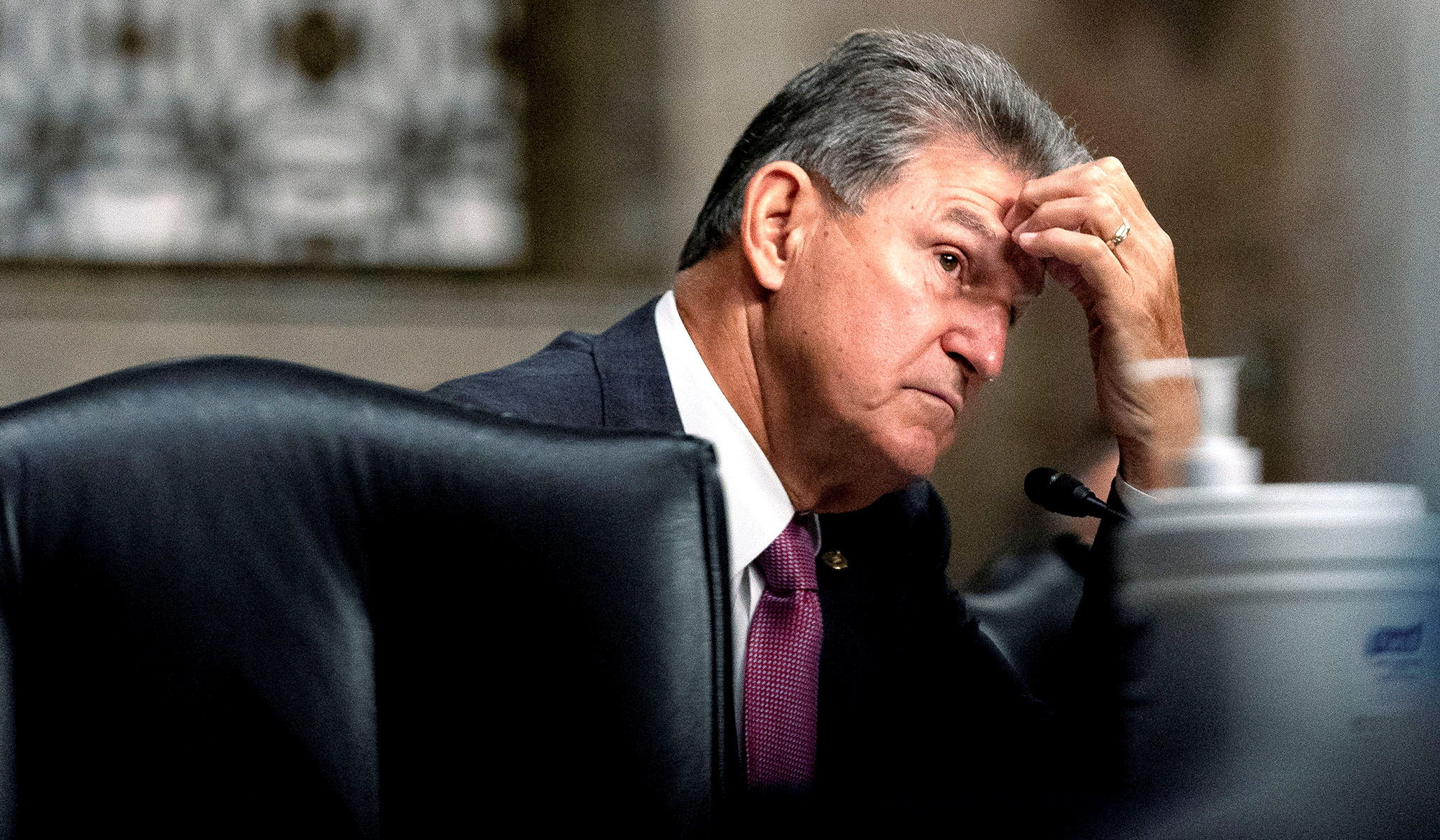 The New York Times reports: 
Rocketing inflation has become a headache for U.S. consumers, and President Biden has a go-to prescription. He says a key way to help relieve increasing prices is to pass a $1.85 trillion collection of spending programs and tax cuts that is currently languishing in the Senate.

A wide range of economists agree with the president — but only in part. They generally accept his argument that in the long run, the bill and his infrastructure plan could make businesses and their workers more productive, which would help to ease inflation as more goods and services are produced across the economy.

But many researchers, including a forecasting firm that Mr. Biden often cites to support the economic benefits of his proposals, say the bill is structured in a way that could add to inflation next year, before prices have had time to cool off.
Here's what Jason Furman, the chairman of the Council of Economic Advisers for President Obama, tells the Times: 
"It's more likely a small positive for inflation in 2022, because it's preventing a big reduction in spending that would otherwise have happened that year," said Jason Furman, an economist at Harvard and a former chairman of the White House Council of Economic Advisers during the Obama administration. "The pros and cons of Build Back Better with regard to improvements in climate change and opportunity vastly dwarf any pros or cons on inflation."
After it was reported on Wednesday that inflation was at its highest level in three decades, West Virginia senator Joe Manchin tweeted:
By all accounts, the threat posed by record inflation to the American people is not "transitory" and is instead getting worse. From the grocery store to the gas pump, Americans know the inflation tax is real and DC can no longer ignore the economic pain Americans feel every day.

— Senator Joe Manchin (@Sen_JoeManchin) November 10, 2021
Manchin wrote in a September 2 op-ed: "An overheating economy has imposed a costly 'inflation tax' on every middle- and working-class American." The September 2 op-ed was written in opposition to a $3.5 trillion bill, but Manchin has said he's open to reconciliation bill of a little less than $2 trillion.
It's possible news of increasing inflation could lead Manchin to change his mind about a $2 trillion reconciliation bill, or at least cause him to push off any decision until next year.