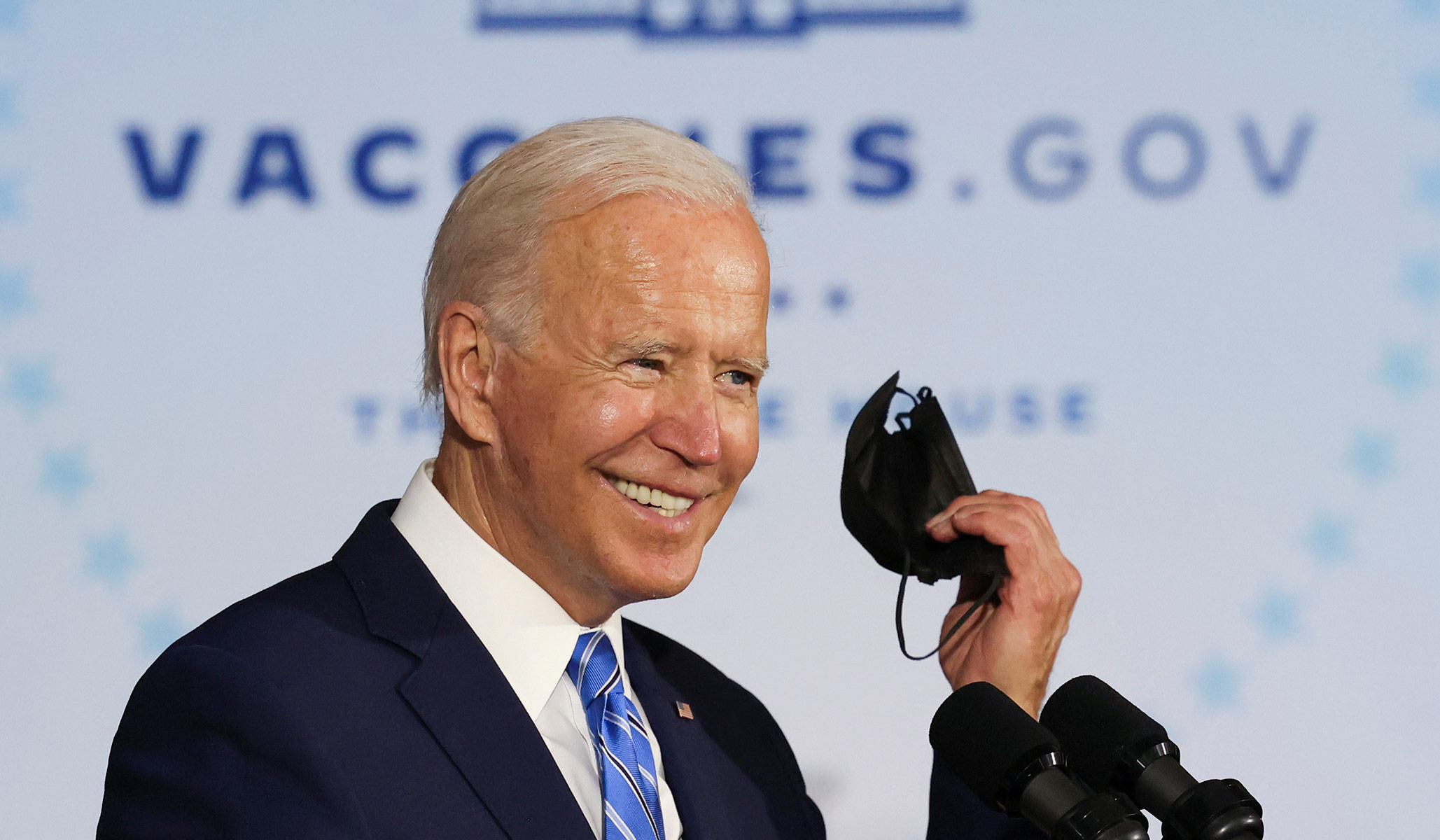 Then-candidate Joe Biden, October 30, 2020:
I'm not going to shut down the country.

I'm not going to shut down the economy.

I'm going to shut down the virus.

— Joe Biden (@JoeBiden) October 30, 2020
President Biden, earlier today:
Are lock downs off the table?

Biden: "Yes, for now."

— Sam Stein (@samstein) November 29, 2021
Not only is the virus not "shut down," more than a year after Biden's election, the shut down of the country and the economy are only off the table "for now."
New York City restored its mask mandate today, mask requirements are returning to Colorado counties, . The state of Oregon just lifted its outdoor mask requirement. Schools are closed because of COVID-19 outbreaks in Arizona, Colorado, Kansas,  Michigan, Minnesota and other states. Less than half the workers in the financial industry have returned to the office; as of October, less than 25 percent of office workers have returned to downtown Washington D.C. – even though vaccines have been available for almost a year.
Either Joe Biden had no idea how difficult it would be to "shut down the virus," or he knew, and simply lied to the public because he wanted to get elected.