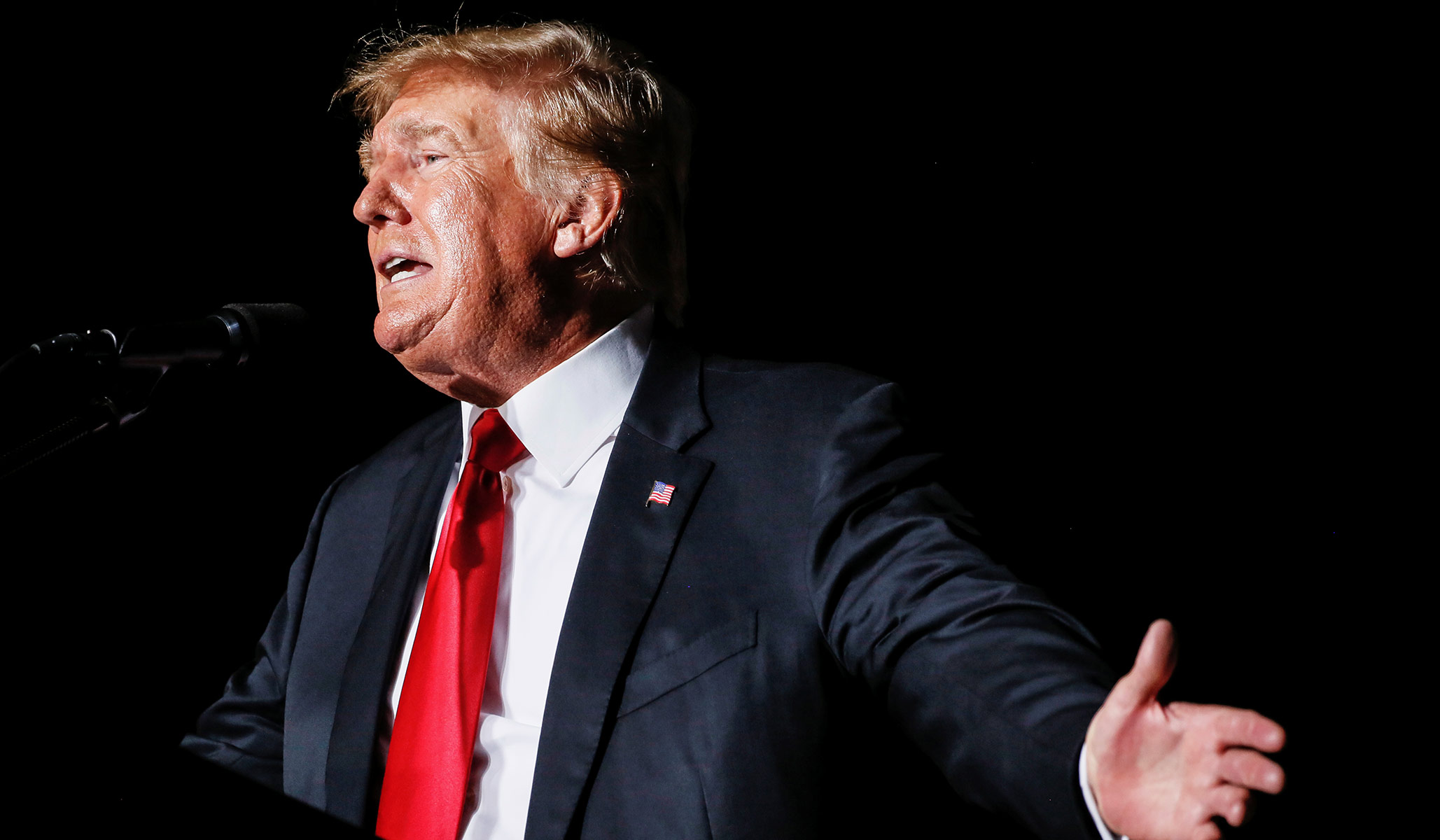 I've complained about the lack of accountability over the media's credulous and hysterical coverage of the Russian dossier.
The Washington Post corrections are a sign that even the mainstream press is beginning to realize how bad it was.
There's also this item from Axios today titled "1 big thing: The media's epic fail":
A reckoning is hitting news organizations for years-old coverage of the 2017 Steele dossier, after the document's primary source was charged with lying to the FBI, Axios Media Trends reporter Sara Fischer writes.

Why it matters: It's one of the most egregious errors in modern journalistic history, and the media's response to its own mistakes has so far been tepid.

Outsized coverage of the unvetted document drove a media frenzy at the start of Donald Trump's presidency, helping drive a narrative of collusion between former President Trump and Russia.
The Axios item, by the way, reminds me of the Erik Wemple series on how the media botched the dossier.